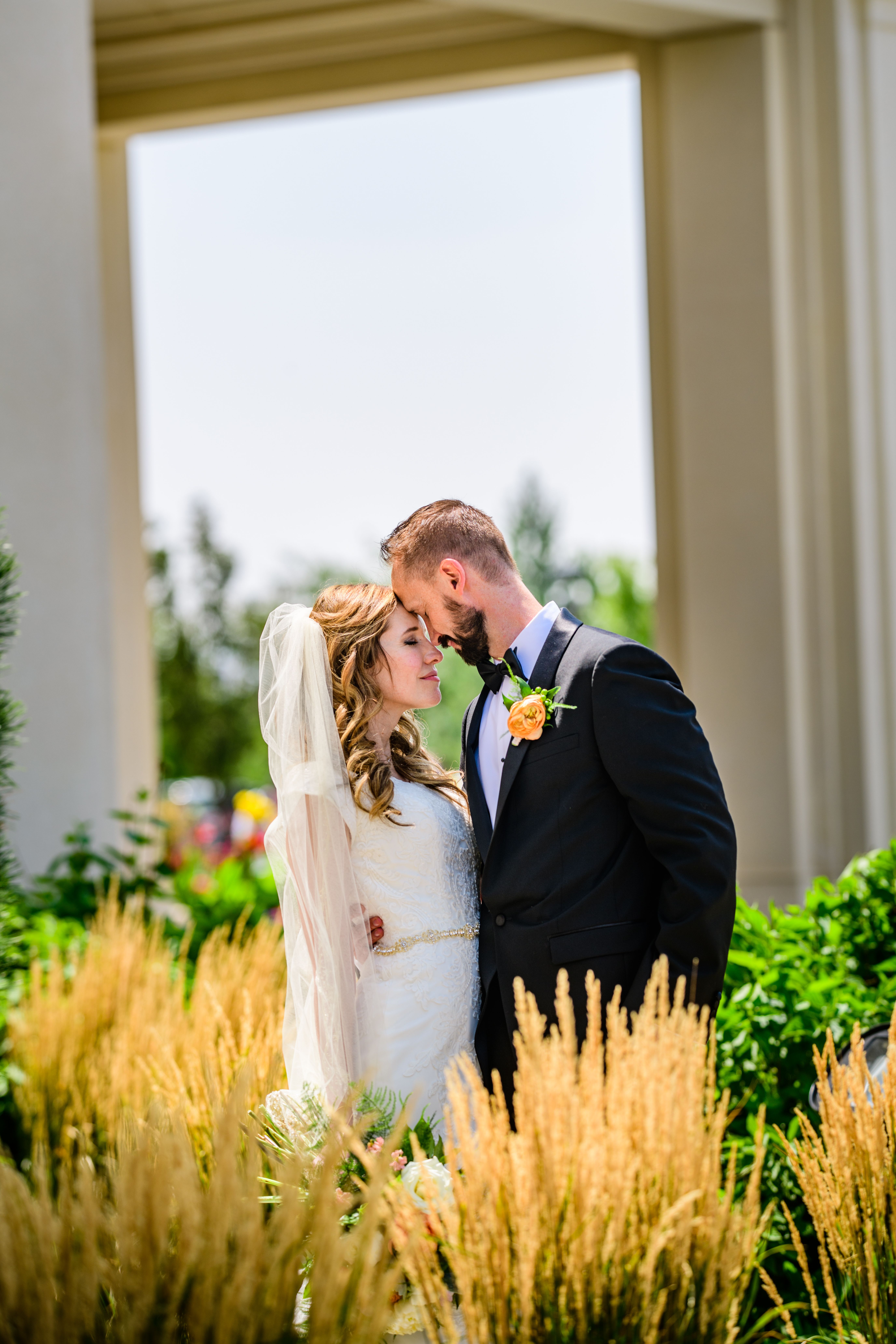 It's hard to describe my feelings from our wedding day, but joy and peace pretty much sum it up. It was emotional, beautiful, magical, and chock full of wonderful friends and family. From saying "yes" to David at the altar and then celebrating with so many loved ones at the reception and throughout the day - it was unforgettable. Not sure how it's possible, but the day felt sweeter than perfect. I love being married to my best friend, David GrandPre! 
Thank you to everyone for your warm wishes - we honestly could not feel luckier and more loved than to have you in our lives!! We are also overwhelmed by the kindness of those who gave with their hearts and hands in helping out with our special day, as well as those who sacrificed to be there (we know some of you traveled far distances to be with us). 
The talented Scott Jarvie captured these beautiful moments from our day in the pictures below. We are still gathering pictures from our wonderful photographer friends and look forward to sharing more over time!