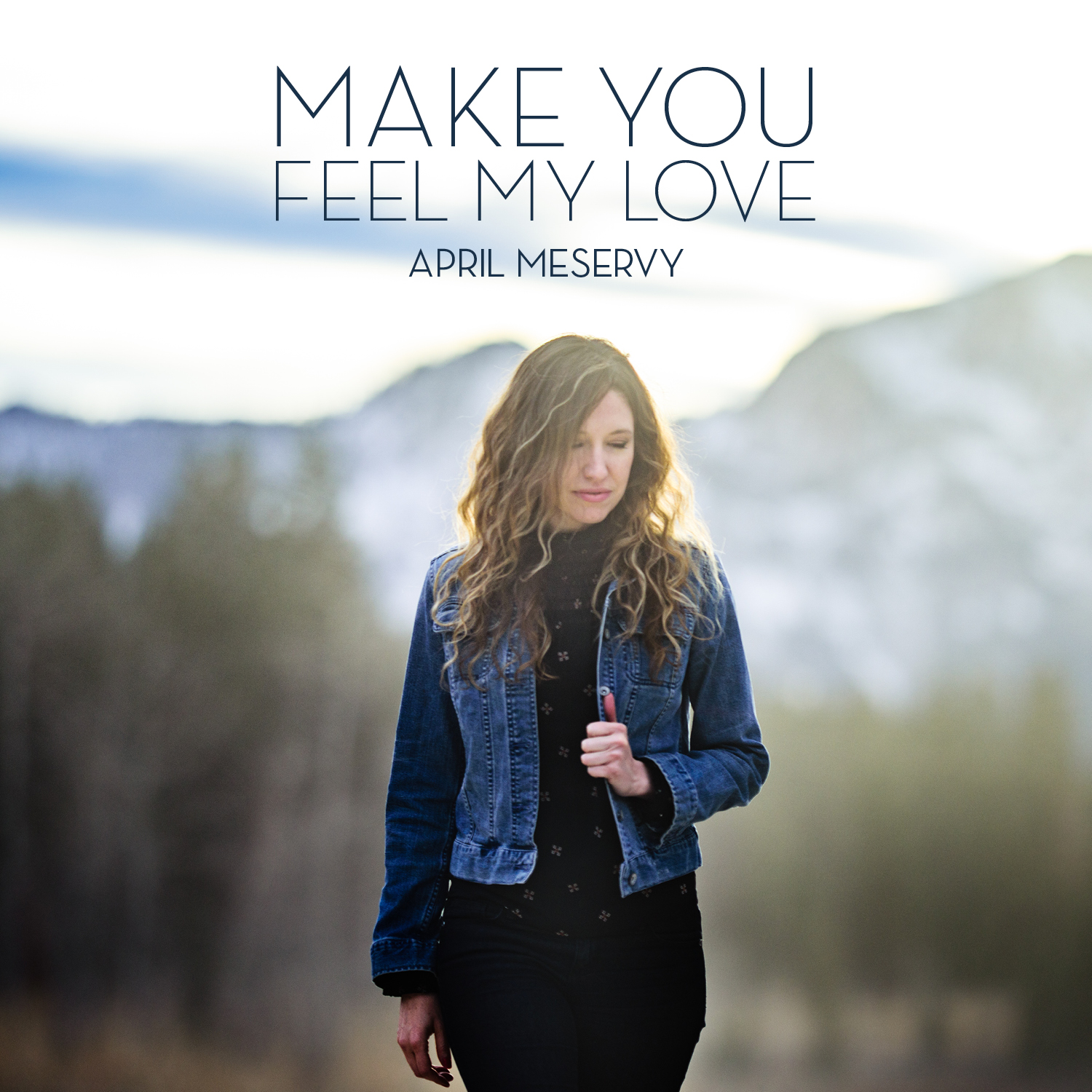 A long time ago, I decided I would record "Make You Feel My Love" as a surprise for my sister, Crystal, and her husband, Brian. It was a song that Crystal felt embodied their own beautiful love story. I finally recorded it in 2017 with the help and co-arranging/performing of my talented friends Brian Bingham and Caitlin Andrew (of The Backyard Revival). I still never told Crystal. 
I happened to be tracking it around the time my relationship with David was beginning to pick up, and quite unexpectedly, the song began to reflect some of the emerging feelings I was catching heart-glimpses of. 
So... SURPRISE, Crystal and Brian!! It's not anything fancy, but I really hope you like this relaxed, live studio cut of your song. I love watching your love story unfold.
And David—Sweetheart, surprise to you too! Now I can't help but think of you too when I sing it. 
xo 
When the rain is blowin' in your face and the whole world is on your case 
I would offer you a warm embrace to make you feel my love 
When evening shadows and the stars appear and there is no one there to dry your tears 
I could hold you for a million years to make you feel my love
***Special thanks to Brian Bingham (guitar arrangement/bg vocals), Caitlin Andrew (Cello), Scott Wiley (engineer/mixing), Scott Jarvie (photo), Ricardo Rosas (graphic design), and my small, but super awesome, Forêt d'Musique team for each of your contributions to this!
Download & Stream:   iTunes   Spotify   Apple Music   Amazon Music   Pandora   Google Play