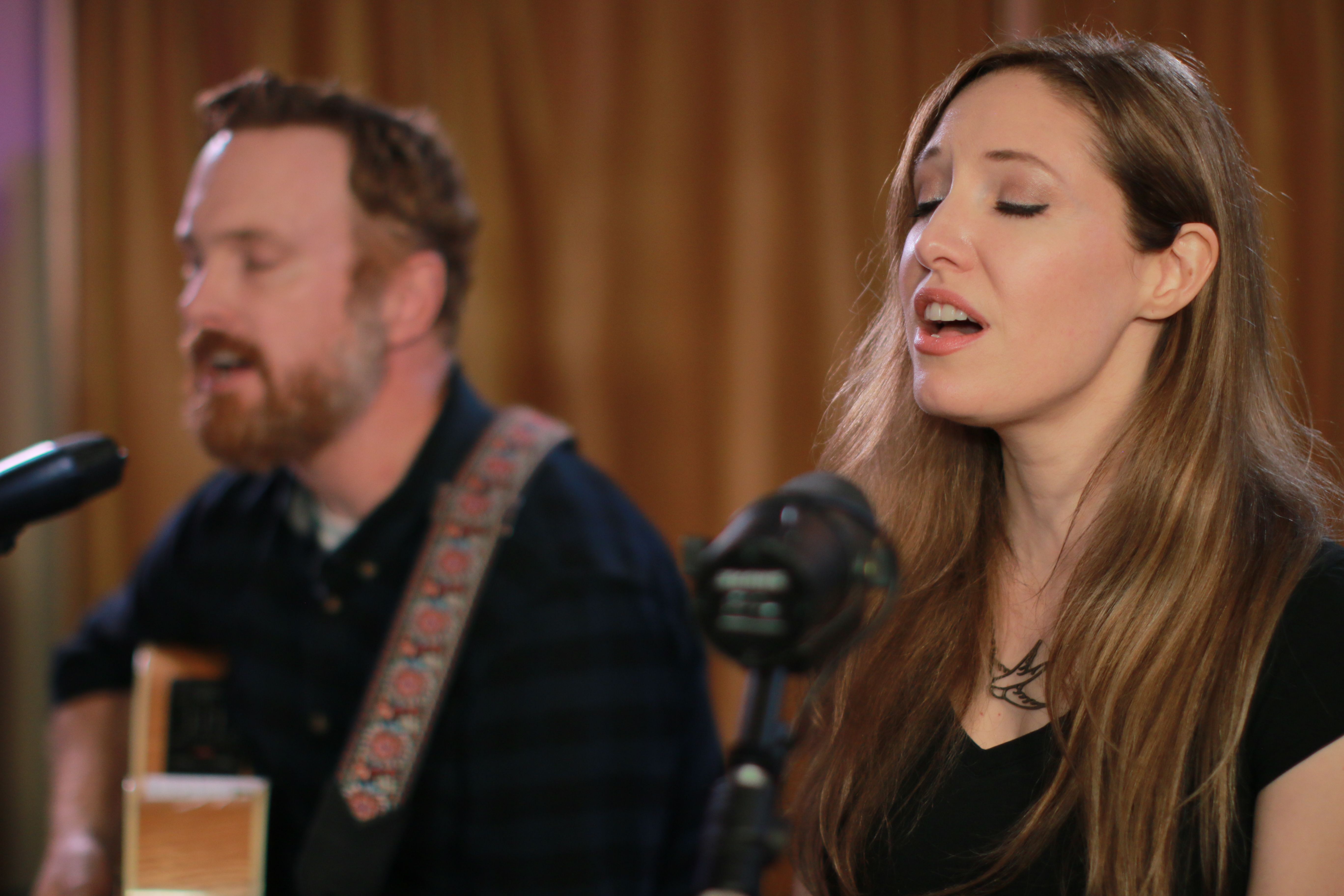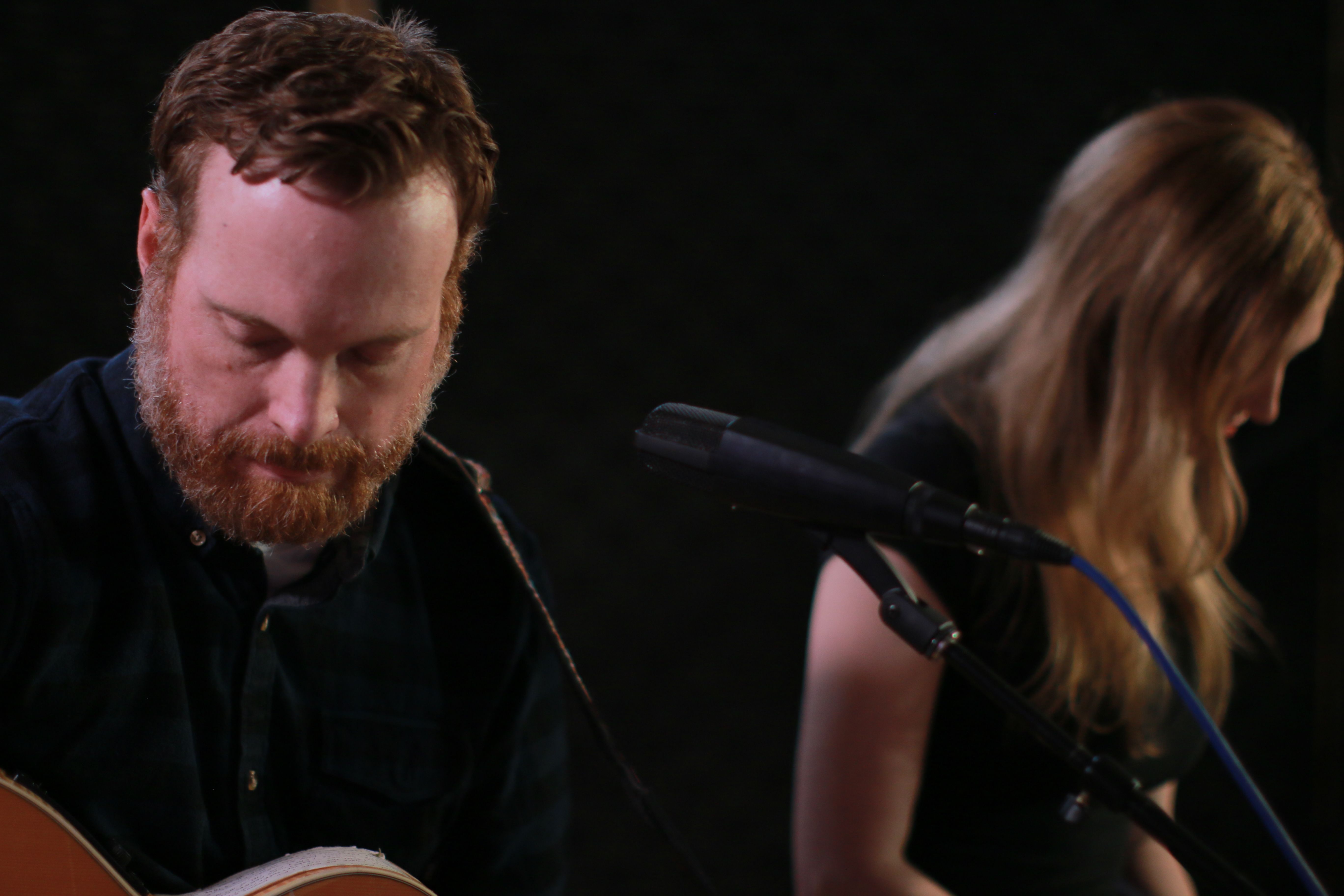 This morning I stumbled upon this video from Brian Bingham's CD release concert in 2018 (before I was ever engaged to David). Earlier that day, I was rehearsing "Fix you" and couldn't get through the song without crying. I had already released my cover of the song with The Good-Morrow EP, so singing it wasn't totally new to me, but the feelings still hit pretty fresh and deep. 
Every line of Coldplay's "Fix You" gave voice to different moments of my journey these last 6-7 years. Noticing I was struggling, David just walked over and held me as I half-sang, half-cried the song multiple times. I remember thinking how much it meant that he would respond like that. It really comforted me and drew me to him. And I actually made it through the song that night without crying in the concert. 
We all want to help those we love – we want so much to relieve suffering around us. We try to help in the best ways we know how. And yet, we also feel this intrinsic need to receive help at different moments along our own rocky and winding path. One of my favorite lines of the song is "Lights will guide you home and ignite your bones." Its' the glimmer of light at the end of a dark period in our life. It is so hopeful. And in my experience, so true in the ultimate sense. 
I am grateful for David and for the way he continues to show up with an honest, full, and open heart – he's a gift I couldn't feel more grateful for. And I'm thankful to Paul Jacobsen; this is his arrangement and it was at his suggestion that we consider recording "Fix You." It has been so healing for me. 
Whether you're basking in the warm light at the end of a tunnel or you are still smack in the middle of the darkest part of it, I hope as you listen to this song, you will feel hope, more loved, and less alone. 
#fixyou #lightswillguideyouhome #thegoodmorrow
Download & Stream:   iTunes   Spotify   Apple Music   Amazon Music   Pandora   Google Play